Inspection recommendations
What sets AVA apart from the competition, is that the team at AVA are experienced in technical access. Director Tim Evans has three decades of experience in rope access, rigging and scaffolding along with qualifications and experience in project and construction management.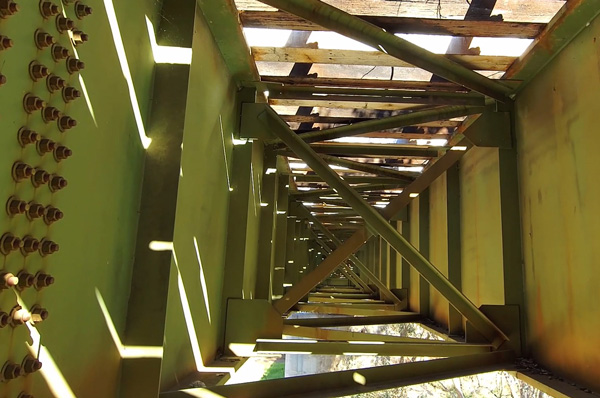 Tim carefully chooses his team to have the right capabilities to not only inspect assets for clients but also undertake many maintenance tasks and repairs. Choose AVA to get the job done efficiently and comprehensively.
Interested in working with AVA?
We employ CASA-accredited pilots and rope access technicians with trades. AVA invests in the training and development of our team to all be proficient in using specialised UAV technology and to provide exceptional solutions for our clients.
If you're interested in working with AVA, contact us with your career history and aspirations.